FLINK: Our unique technology puts your property in front of buyers no other agent can reach.
Most agents will try to hook the property hunters who are already searching for a home like yours. They'll almost certainly post adverts on portals like Rightmove and OnTheMarket.

The trouble is, many potential buyers are not even looking for a new home at the moment. International research has shown that many house buyers were not actively looking for a property before finding their current home.

Even if they are actively looking, if they don't happen to see an advert that gets their attention they will not investigate further, and a single ad can't possibly appeal to all the different people who are bound to love your home.
This is why we have introduced . A new technology that increases potential buyers for your home by using multiple adverts across a range of social media platforms.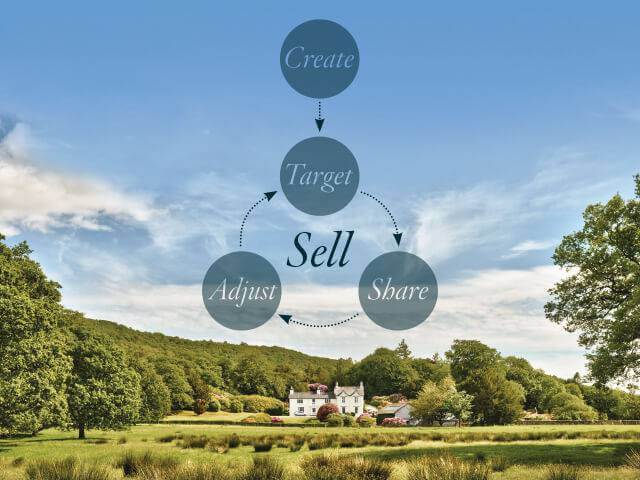 We're the only agent in the UK with access to FLINK . But elsewhere in the world, this world-class marketing technology is delivering fantastic results for sellers like you.
How FLINK works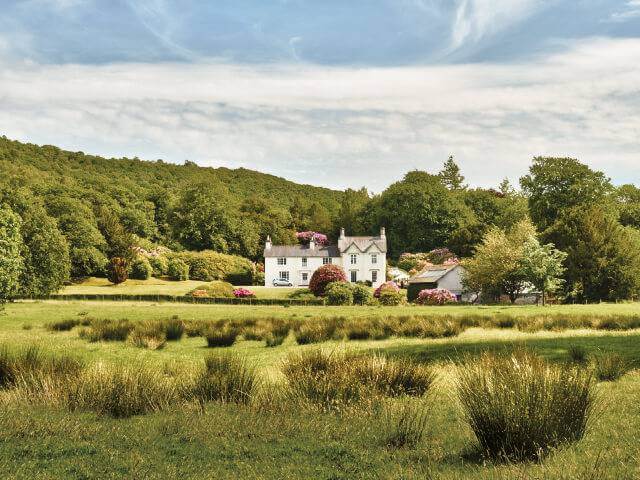 Would you like to see what FLINK could do to sell your property? Request a complimentary, up to date property valuation from us and we'll be in touch as soon as possible.
Request valuation